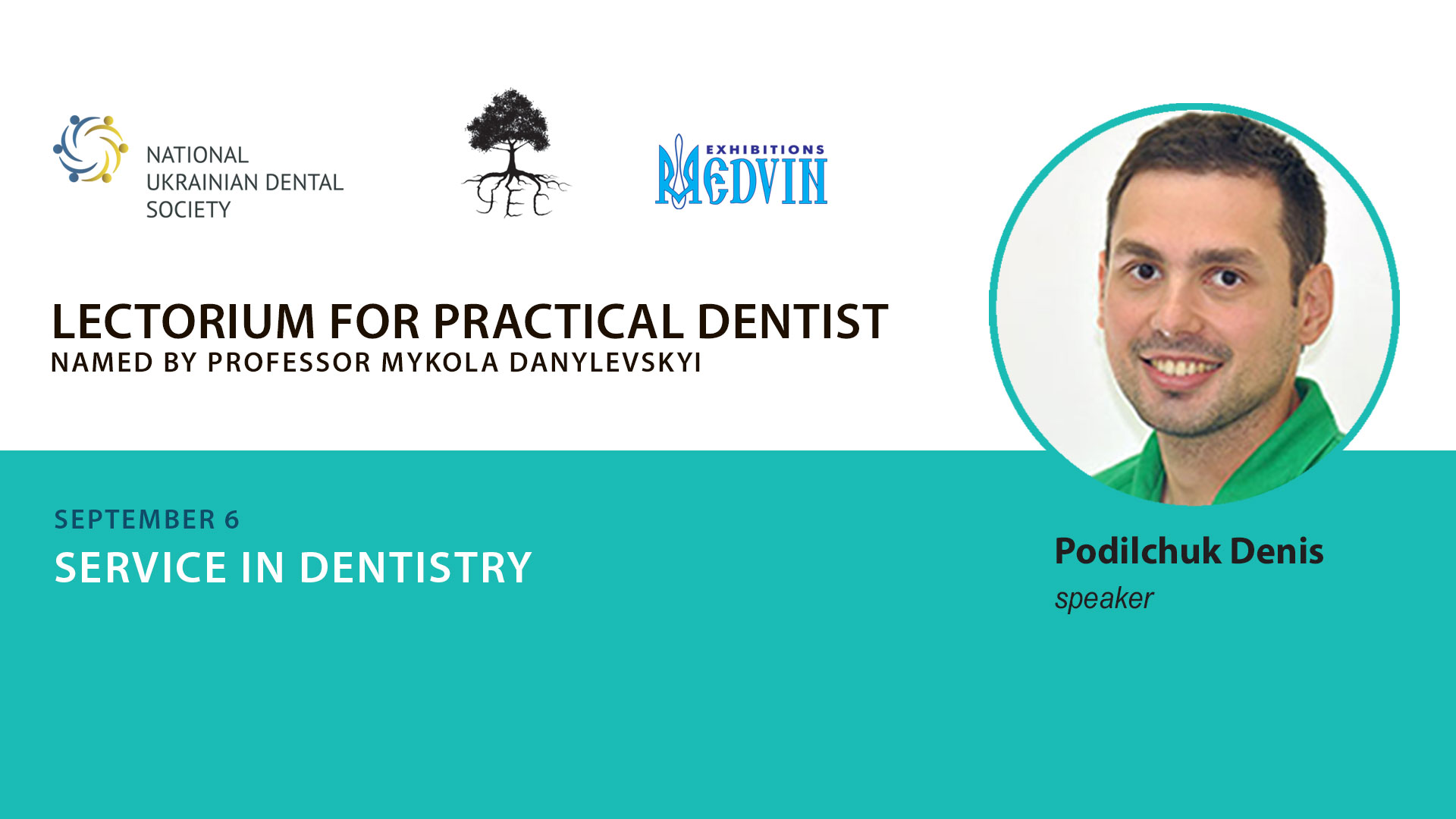 CONDFERENCE-HALL № 4
Training for service in dentistry from Denis Podilchuk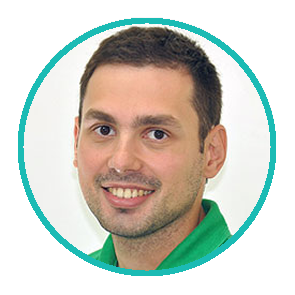 Denis Podilchuk
10.00-18.00
founder of the Service Day, endodontist doctor, Deputy Chief Doctor of Dubnov's Clinic, co-founder of the Ukrainian Endodontic Community
Program: 8 hours, 250 slides, 3 tasks What is a service? Why is it needed? The company is a world class service. Internal service (corrective conversation, motivation of staff). About fines and bonuses. Assessment of the level of service in the company. The cycle of customer experience is "pain points". Halo effect. Negative signs. Modern pyramid of the hierarchy of service companies. Selection and training of service personnel. Service vision. Analysis of the work of administrators. Web usability. Customer Reviews. Work with conflicts. Contemporary Marketing. Wow effect. Feedback. Many-many examples ...



When paying by July 10 - UAH 1,600

When paid from July 11 to August 10 - 2000 UAH.

When paying from 11 August to 5 September - 2300 UAH

When paying September 6 - 2500 UAH.